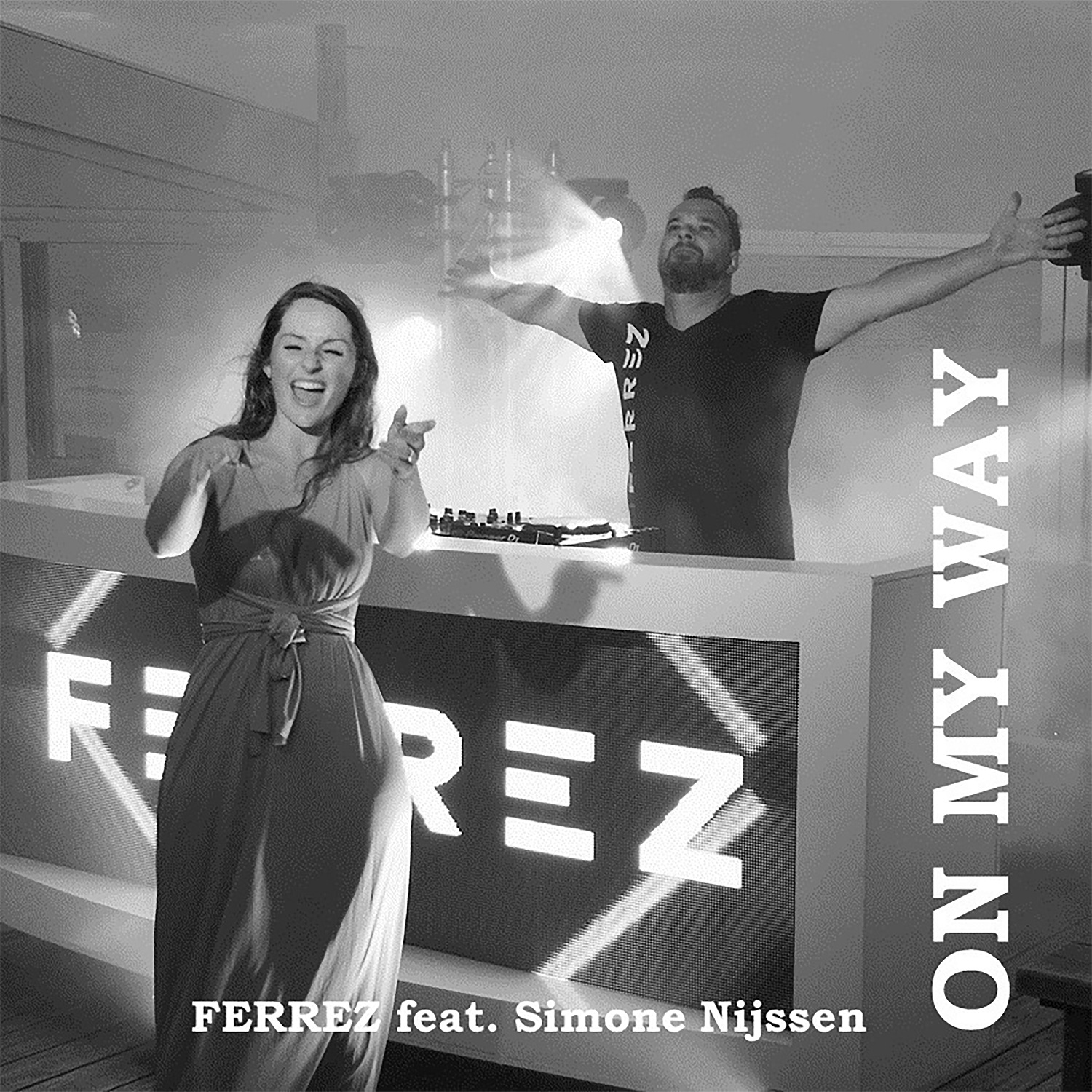 Made2Dance presents Dutch talents FERREZ feat. Simone Nijssen.

On my way, rather, on your way to the top with this crazy new track !!
On my way, will be a HIT record! Two souls in music come together as one, with singer Simone Nijssen, 25 known from Dutch television, Popstars, hitting every note when she was only 16 years old. At that age she couldn't handle the pressure at that time and took a step back in her career, UNTIL NOW !!
She developed her voice and became one of the greatest singers in the world! Not only as a musician but also as a person. The two artists have found each other in the music, and you can hear and see that!
The Dutch producer of the track, Ferry Timmermans, 47 aka FERREZ has only been producing for 2 years now and develops and creates his own sound. Before that in the 90s he was a DJ in various clubs. And before that time always interested in music.
The lyrics of the track, On my way, are a friend of the producer, Airto, he won a Dutch Buma prize in 2013 for the best singing by a songwriter, and is also known for The voice of Holland.
On my way, is a great track with a wonderful sound that lingers in your head. Prepare for this great record!
Now available on Made2Dance !!